Za vas smo pronašli neke od najboljih.

Bred Pit s dublerom na snimanju filma "Svetski rat Z"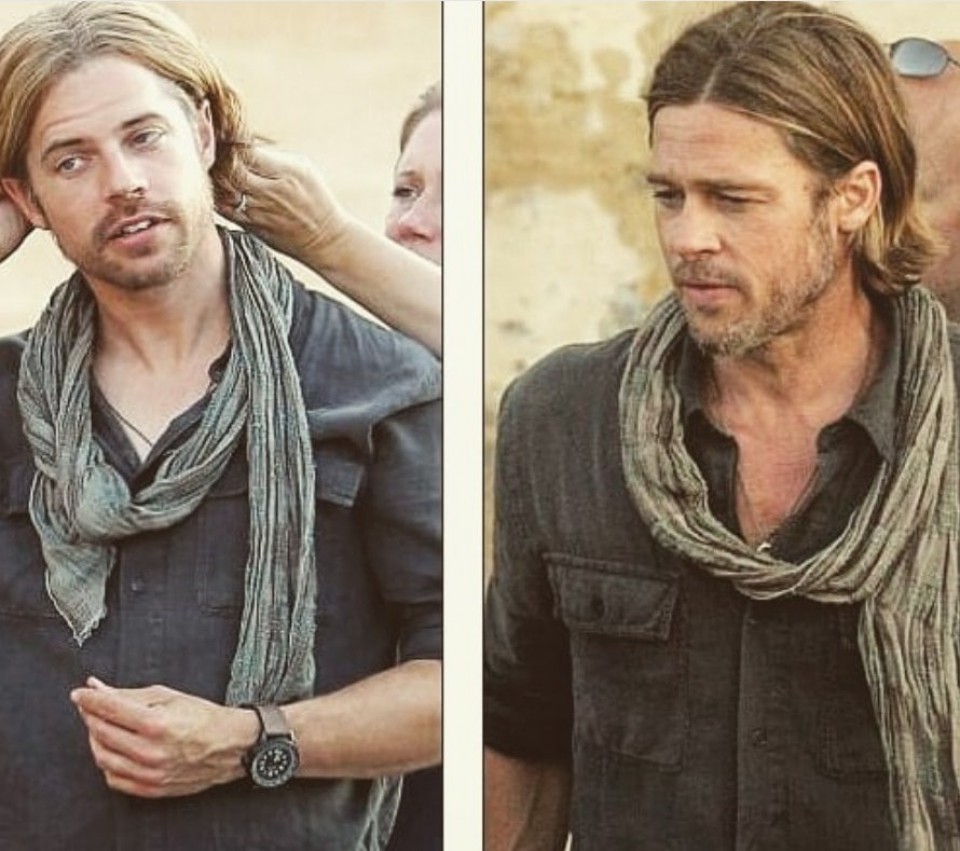 Dejvid Paterson angažovan je da bude dubler slavnom Bredu Pitu u filmu "Svjetski rat Z", a o tome se pisalo i pre samog izlaska filma. Naime, dok je Pit na račun dobio milione, škotski glumac je za 18 sati snimanja zaradio "neverovatnih" 100 eura.

Kris Hemsvort s dublerom Bobijem Dezlerom na snimanju "Tora 3"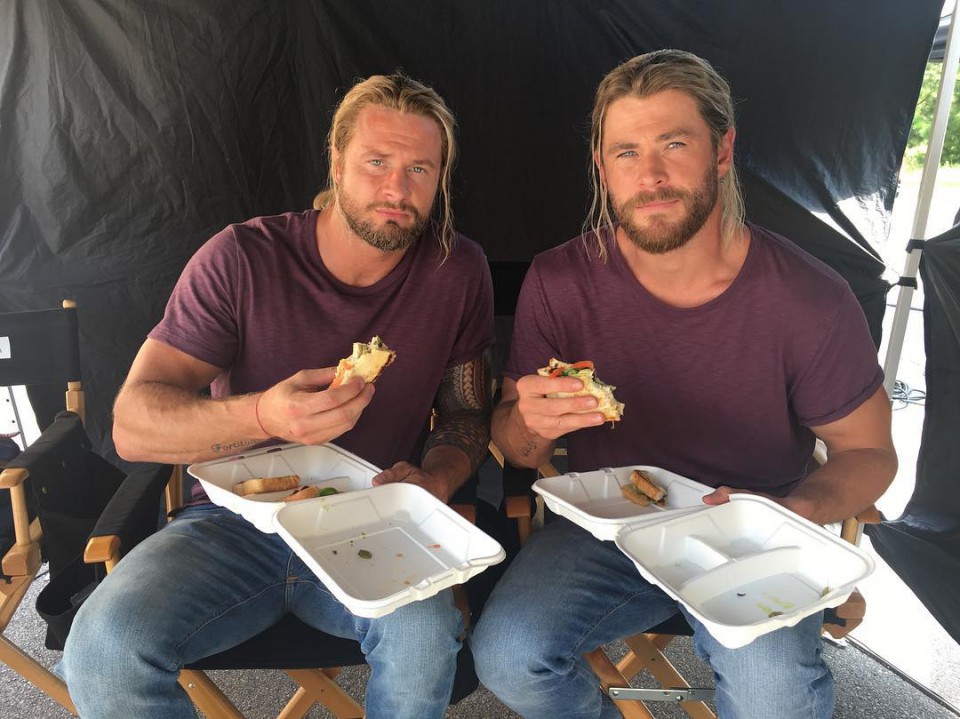 Bobi Dezler omiljeni je dubler u Holivudu, no on, kako je priznao, najviše voli da radi s Krisom Hemsvortom. Nerazdvojni su godinama, tokom kojih su postali najbolji prijatelji, a između ostalog su zajedno snimili "Tor 3" i "U srcu mora".

Dvejn Džonson sa svojim dublerom Tanoaijem Ridom u filmu "Kralj škorpiona"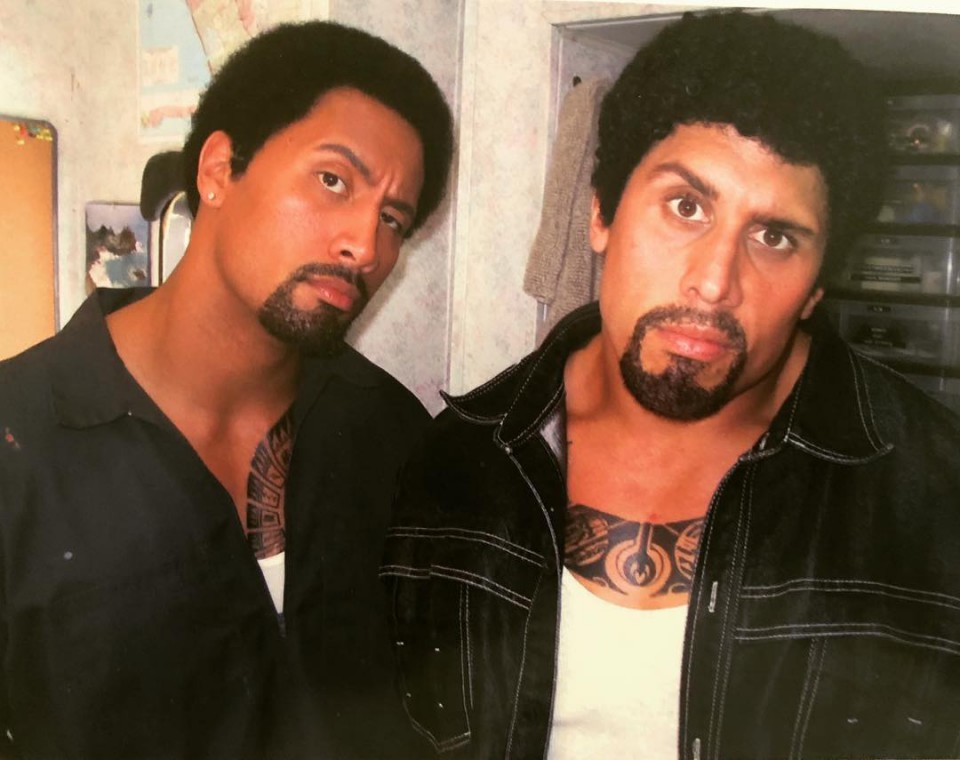 Kada je Tanoai Rid okončao svoju profesionalnu karijeru u američkom fudbalu, vjerovao je da su naporni fizički angažmani daleko iza njega. To se naravno izjalovilo nakon što ga je brat, glumac Dvejn Džonson, zamolio da mu bude dubler u filmu "Kralj škorpiona".

Arnold Švarceneger i Piter Kent u "Komandosu"




Iako bi mnogi pomislili kako je Arnold Švarceneger odradio apsolutno sve akcione scene, to zapravo i nije bilo tako. U filmu koji ga je proslavio i obiježio, "Terminatoru", najteže scene odradio je njegov dubler Piter Kent, koji je zbog konstitucije i izgleda bio savršen odabir, a njihova saradnja nastavila se i godinama kasnije.

U "Piratima s Kariba" Džoni Dep imao je pomoć Tonija Anđelotija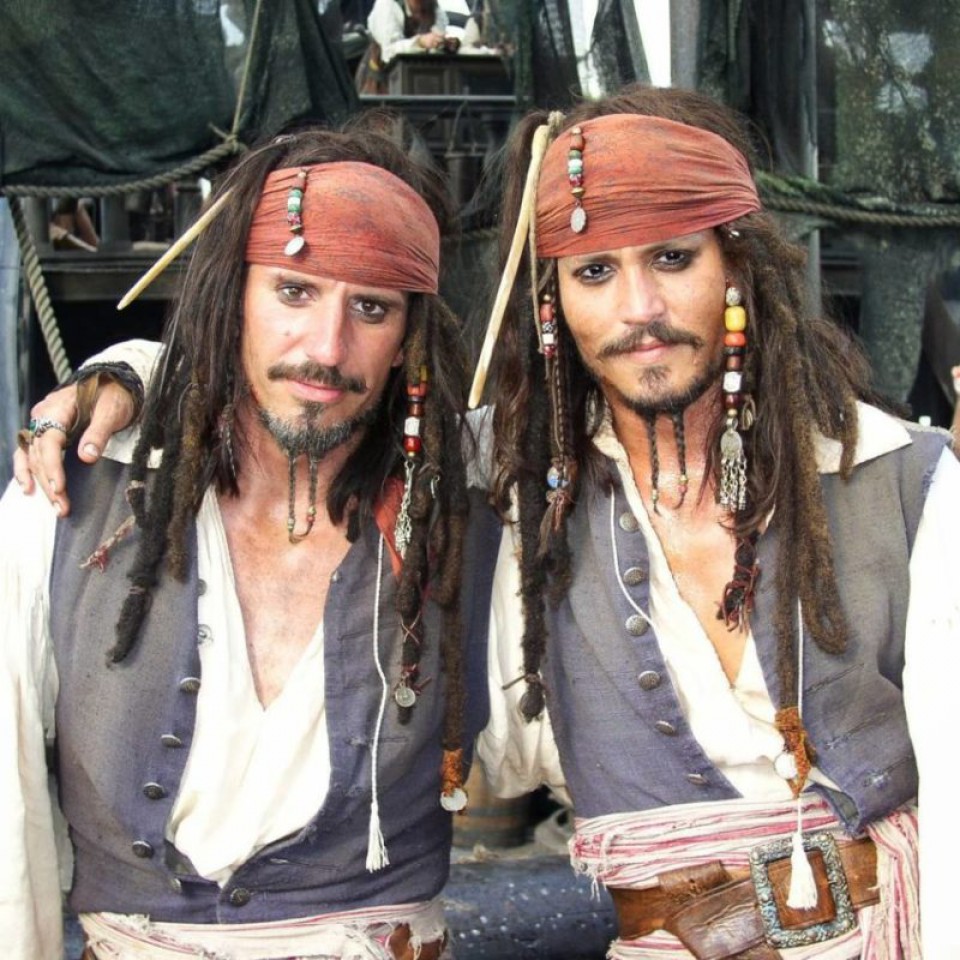 Ako ste pomislili da je sve scene u "Piratima s Kariba" snimio sam Džoni Dep, prevarili ste se. Džeka Speroua, osim njega, u opasnim je scenama odglumio njegov dubler Toni Anđeloti.

U filmu "Pobesneli Max: Divlja ulica" Džejkob Tomuri bio je dubler Tomu Hardiju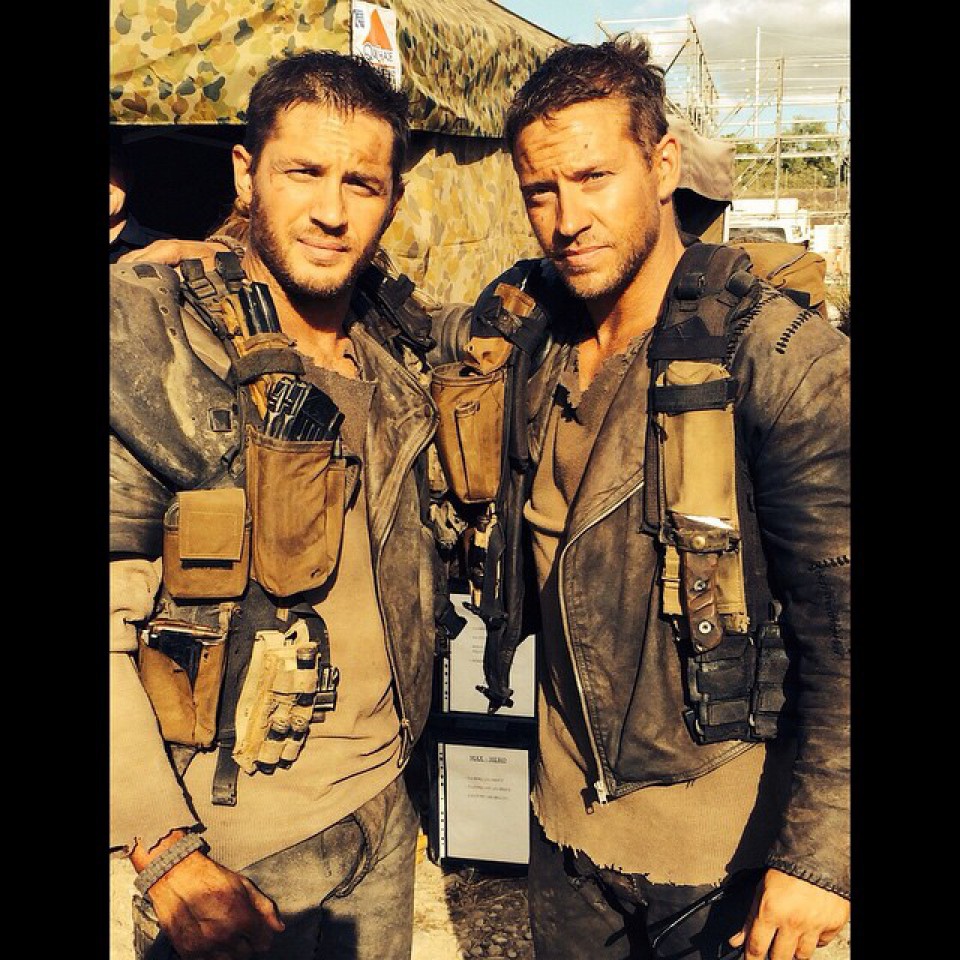 Iako kao dubler radi još od početka 2000-ih, trebalo je proći dosta godina da Džejkob Tomuri pronađe glumca kojem zaista neodoljivo nalikuje. Sve se promjenilo kada je dobio priliku u filmu "Pobesneli Max: Divlja ulica", gde su svi primjetili njegovu nevjerovatnu sličnost s Tomom Hardijem.